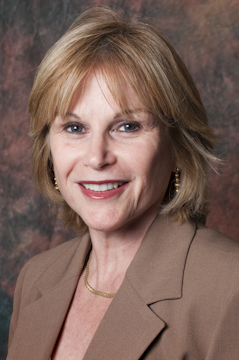 Dr. Barbara Ann Barone  earned a doctoral degree in clinical psychology from Carlos Albizu University in Miami, Florida in 2010.   A skilled child and family psychotherapist, she  uses her extensive  knowledge of child development to increase parents' ability to successfully manage their children's behavior issues. Dr. Barone  guides parents  regarding problems they face due to  divorce, step-parenting issues, blended and non-traditional families.
In addition to providing expert psychological treatment,  Dr. Barone  is trained to   administer  educational and learning evaluations for gifted/special education school placement. She is skilled in conducting psychological, neuropsychological,  and personality evaluations for both adults and adolescents.
Dr. Barone completed a doctoral internship in a forensic psychiatric facility.  As a member of APA Division 41, the American Psychology-Law Society, she adheres to  the Specialty Guidelines for Forensic Psychologists developed  by the American Psychological Association.
Educational Background
Florida Licensed Psychologist  (PY 8629)
Doctorate in Clinical Psychology, Carlos Albizu University, Miami, Florida
Master of Social Work, Florida International University, Miami, Florida
Florida Licensed Clinical Social Worker (SW 6036)
Master of Education, Rutgers University, New Brunswick. New Jersey
Bachelor of Arts, Sociology, Rutgers University, New Brunswick. New Jersey