Adult Psychological services in Palm Beach, Florida by a licensed Psychologist. Psychological evaluations, psychotherapy, testing, couples therapy and more.
Adult Competency Evaluations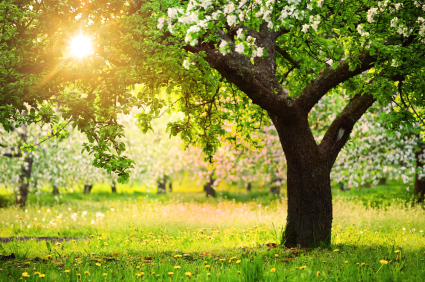 Competency evaluations will answer questions regarding legal competency as requested by the court or an attorney. Competency to waive Miranda rights, competency to confess, and competency to make decisions, as well as mental status at the time of the crime are a few of the issues that may be addressed. Written report and expert testimony provided. Service provided in correctional facilities. Treatment recommendations provided.
Adult Psychological Testing and Evaluation
Face to face interview, medical records review and personality testing included in pre-surgery evaluations, return to work evaluations, and/or substance abuse assessments. Expert opinion regarding likelihood of criminal reoffending, domestic violence assessments, immigration concerns, mitigation, special factors, and custody or parenting evaluations are provided. Recommendations for further services provided.
Adult IQ Testing
A complete evaluation of intellectual capacities and aptitudes. Testing will assess both verbal and nonverbal skills, as well as processing speed and memory functions. Assessments include face to face interview and administration of tests as well as complete review of records. Written report and follow up review session provided.
Adult Psychotherapy
Brief solution focused treatment which will improve daily functioning. Techniques used include cognitive behavioral therapy, (CBT) interpersonal, psychodynamic and supportive psychotherapy. Specific relaxation and mindfulness techniques are taught and practiced. Written treatment plan developed in conjunction with the patient with focus on measurable goals. Treatment is strengths-based. Consultation with patient's psychiatric or medical team is available.
Couples Therapy and Divorce Therapy
Initially, a comprehensive evaluation of current functioning level. Therapy aimed to be brief; time limited, intensive couple's treatment will increase healthy communication skills. Cognitive behavioral interventions focus on the couple's strengths. Family of origin issues are explored as needed. Written homework is provided for practice between sessions. Focus is on increasing communication abilities, both receptive and expressive, in a non-threatening, supportive environment. Written treatment plan developed in conjunction with the couple. Measurable goals.